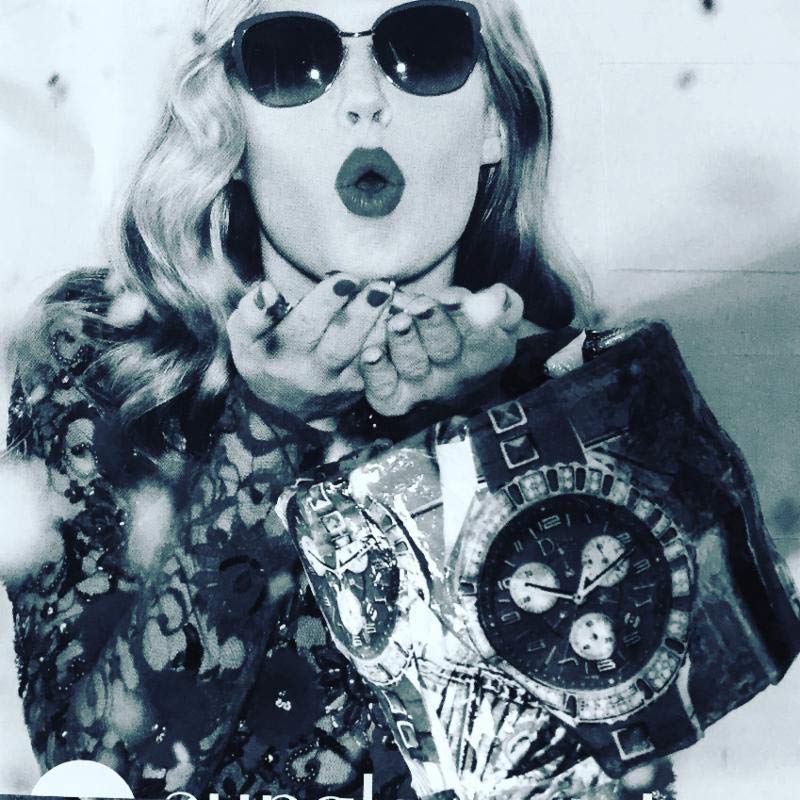 As the cold is coming I find myself taking Uber more these days as many of us do,
I am always inquisitive with the drivers. As with art and paintings, there are so many uber drivers. Most recently a driver from Geneva (Liam) asked me what inspires me as an artist. I told him that today my work is for others and my inspiration comes mostly from my trips to Paris. My biggest inspiration is when I see someone smile looking at a piece or one of my students over the years sends me updates and what they did. Liam gave a smile from our conversation which also added to my inspiration when he dropped me off at my art studio in the South End.
May you all have a healthy and happy November and please see upcoming classes and show information below.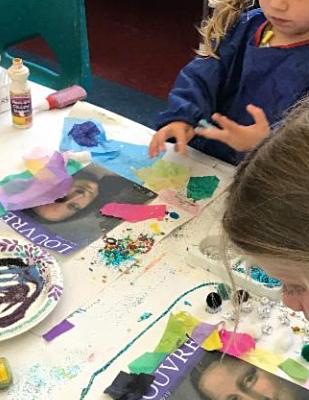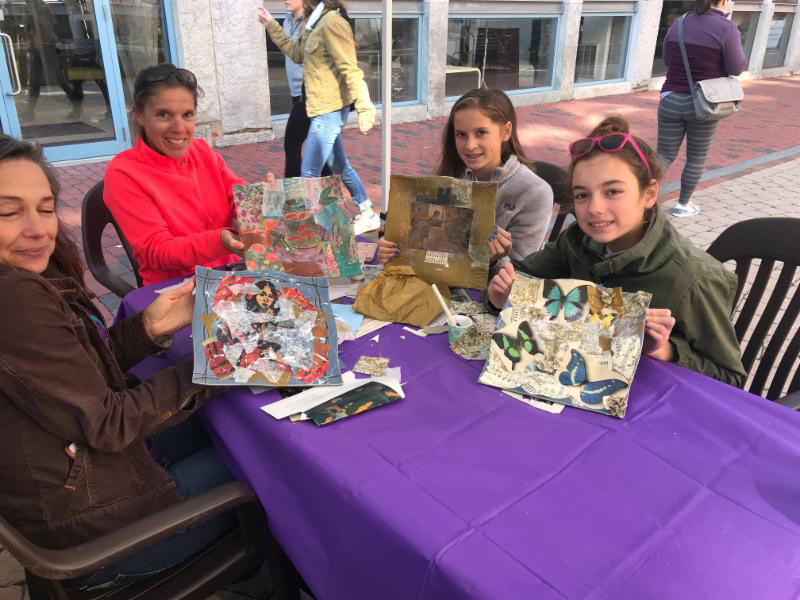 Decoupage Class Studio Schedule
November 5
Location: Jenn Sherr Studio
Time: 5:15-7
One Day Decoupage Workshop
November 10
Time: 11-1
If you are interested in a studio class please email for more information. Group and private lessons are also available.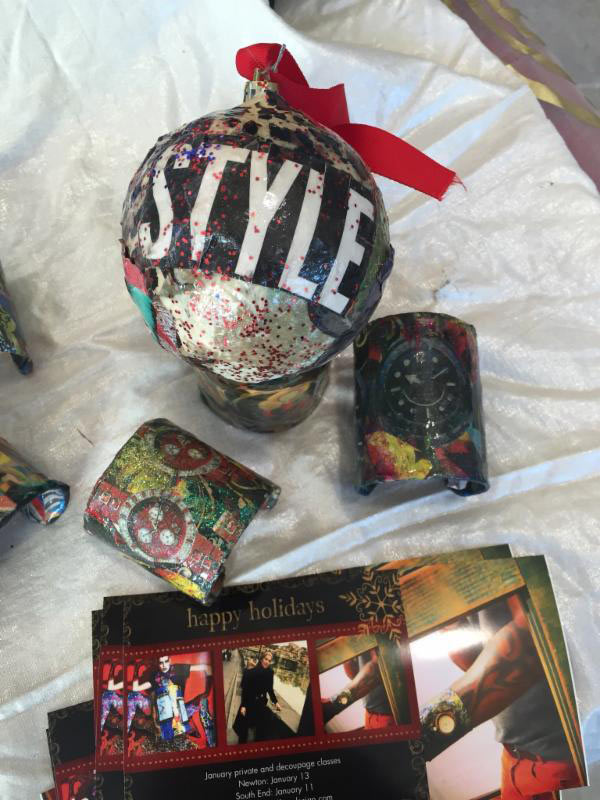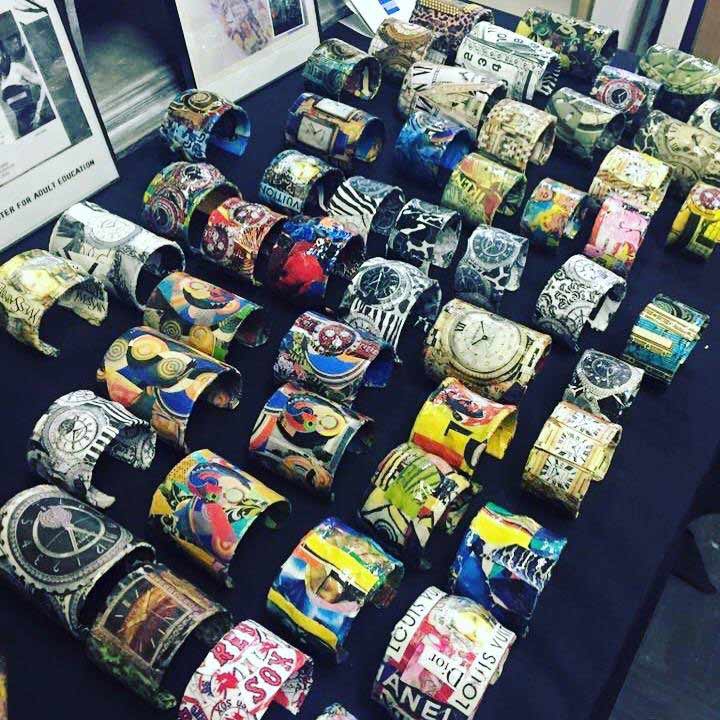 Custom Ornaments for the Holidays
Custom Ornaments may be ordered on theme of your choice and we ship nationwide. Please email for more information.